Trampoline Vs. Car Test
Professional trampoline champion endorsing Olympus Pro Trampoline
Kids indoor gym featuring the Olympus Pro Trampoline
Trampoline Review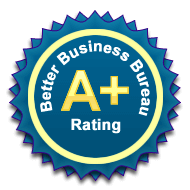 Testimonial from Kid's Gym – We Rock The Spectrum
"All our kids love the Infinity Trampoline! It is the main attraction for many of our special needs kids, as well as the typical kids! It gets used all day and at our birthday parties as well. It provides much needed sensory input, and a whole lotta fun for all kids of all abilities. Even the parents have a good time!"Click here:
Trampoline Appreciation Letter
Compare Products
You have no items to compare.